"

I founded




this company




in 1994

.

I was young




and eager




and took on




everything

!"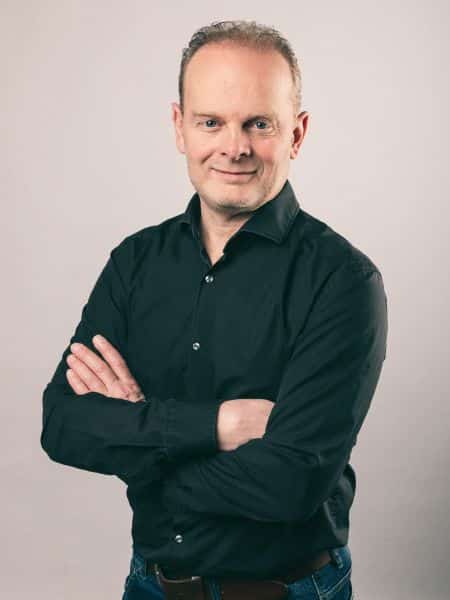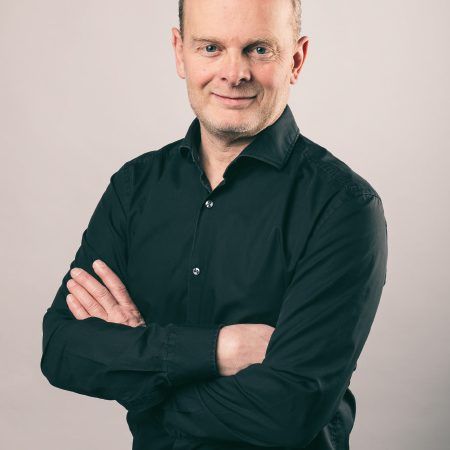 Ready to Take on the Future
I, Gijs van Abeelen, founded this company in 1994, the year I finished my studies. I started it off on a small scale, with an old combo and a toolbox. I drove all over Brabant and repaired washing machines, dryers and dishwashers for private individuals. I was young and eager and took on everything! I even repaired and cleaned tanning beds and saunas, as well as renting out washing machines.
Until, at some point, I realized that the work wasn't challenging enough for me. I wanted to learn, in detail, how a refrigerator worked! Driven by my inquisitive mind, I started doing specialist refrigeration training courses, changed direction, and just went for it. That worked out well enough for me that I was able to hire specialist technicians.
Companies were soon interested in hiring my services. From cafés to meat processing plants, from bakers to office-based businesses to retailers. It was a great era, but after a few years' boredom struck once again and I felt I could go up a step and create a more complex business.
Again, I followed a course of technical studies, which enabled me to design and build larger and more complex installations. I focused my attention on really large installations. Together with my enthusiastic staff, we designed, built, repaired and maintained countless installations.
Van Abeelen has truly reached adulthood and now has five divisions, each with its own set of expertise and specialists, and its own training centre: The Van Abeelen Academy. During all the growth phases, for all the steps, my focus has always been on knowledge, innovation, sustainability, and, most importantly, on people. For more than 25 years, we have distinguished ourselves with this approach. The unbridled commitment of all our employees has made this success possible.
More than ever, we are now ready to take on the future, ready to move forward and deliver an even better service.
Gijs van Abeelen
Owner