24-Hour service for your cooling technology, air-conditioning technology and/or industrial freezing systems, is simply a routine matter of course to us. An entrepreneur must be able to do business efficiently and securely. After all, a continuously refrigerated production process cannot allow temperatures to rise, food may not be allowed to thaw, and tropical temperatures in an office building simply cannot be justified from a technical viewpoint. If your indoor climate is out of control, it can cause serious damage. The ability to make quick adjustments is critical in an emergency. Van Abeelen understands this like nobody else.
24-Hour Service for PLC Technology
24-Hour service is more important than ever, now that all equipment is automated and controlled using PLC technology. The advantage of this technological progress is that the computer indicates malfunctions. Adjustments can therefore be implemented quickly. Nowadays, technicians are also programmers and are regularly trained to ensure their skills are up-to-date, in order to be able to provide you with even better service.
If you experience a malfunction, require essential adjustments, or suffer damage or disasters, our professionals will come up with the best solutions, quickly and efficiently. Parts can be delivered via courier. Van Abeelen's 24-Hour Service offers security and peace of mind.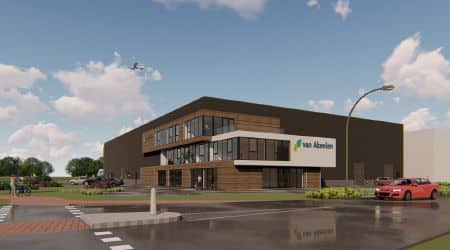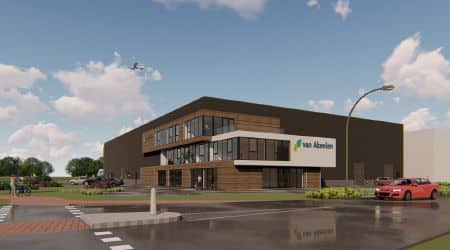 Call:
Cooling Technology
+31 (0)161 230 052
Air-Conditioning Technology
+31 (0)161 228 043
Food Processing Technology
+31 (0)161 226 597
Solarfridge
+31 (0)161 226 857
Rental Solutions
+31 (0)161 219 031